My next set of authentic Japanese family food cooking classes at Haven's kitchen is right around the corner. This time I will teach you to prepare free style sushi called chirashi-zushi or maze-zushi. Worry not, this style doesn't require any difficult techniques used by sushi professionals. I will be using smoked salmon in my chirashi-zushi so that everyone can enjoy it. This dish is always popular at parties and potlucks. Let's enjoy learning to make this unique but still authentic sushi dish together!
The second dish is my favorite summer vegetable dish. It is very delicious and colorful. Once you learn this dish it will be a summer staple for you too!
Next is Tamagoyaki. This is a Tokyo style sweet egg omelet. My family loves this versatile dish. We can eat this for breakfast, in our lunch bento box, for snack or as a dinner side dish.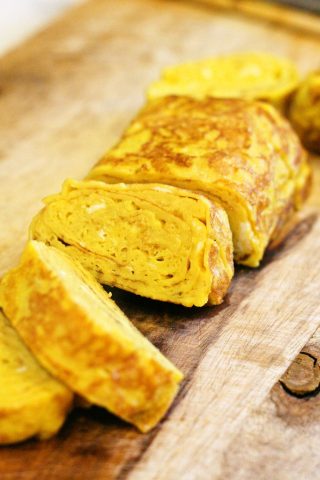 I will finish with my Matcha cake parfait. Matcha is a popular ingredient now because of its bitter flavor and many health benefits. We will use seasonal fruits such as blueberries and strawberries in this beautiful and tasty parfait!
It seems there is still some availability for the night time class on August 23rd, so If you haven't registered yet and you are interested in learning:

I look forward to seeing you there!
Related articles: